E-COMMERCE EXPERTS
Through innovative technology and dynamic strategies, Valuecart maximizes growth for emerging and billion-dollar brands on Amazon. Founded in 2017 as a specialty seller, today we serve brands as their wholesale retailer, ecommerce agency, and software provider.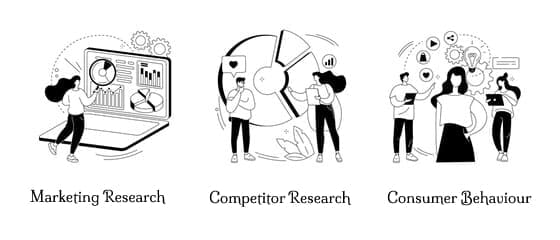 99%
POSITIVE SELLER FEEDBACK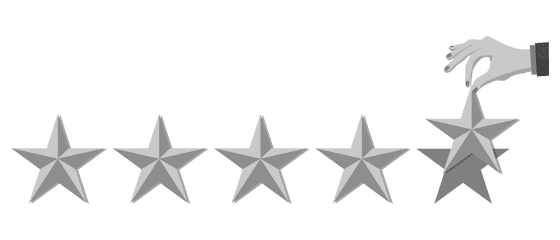 OUR VISION
No. 1 offline behind online. The guiding vision at ValueCartis to optimize and grow brands on today's leading online marketplaces.Our keystones being commitment and execution, the principle on which the company was founded and continues to grow.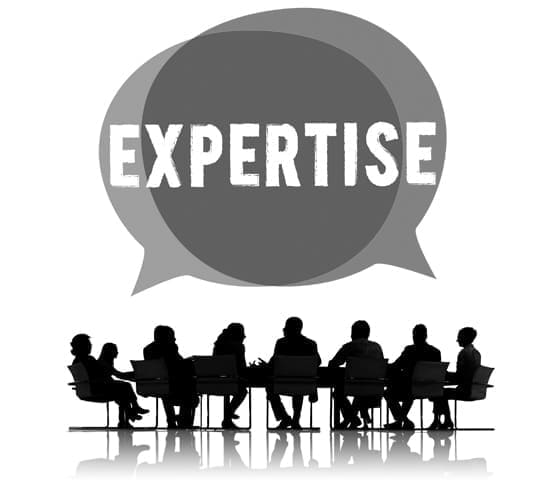 LEADERSHIP TEAM
Valuecart is promoted by RK Group which has 30+ years of experience of establishing and scaling businesses in India. Founders of Valuecart have deep expertise in logistics, warehousing, cross border management and e-commerce. The group also comes with an extensive experience in investing startups in India
Founders and strategic advisors include people from Columbia University, IIM, Harvard Business School and Stanford University.